Wondering what colour to paint your apartment living room? Wonder no more. Leading paint manufacturers Sherwin Williams have done the job for you with the announcement of their colour of the year for 2017. And the winner is… Poised Taupe SW 6039.
According to their site, the grey-brown colour "creates a cozy lifestyle and brings a sense of sanctuary into our homes. It diffuses the stresses of the world outside our doors — so much so that we feel restored and in balance when we walk across our threshold."
Impressive claim for a humble paint colour. Sherwin-Williams go on to make the connection between Poised Taupe and the Danish style known as 'Hygge' which is all about getting cozy, snuggly, lighting candles and generally not leaving the house. And who doesn't feel like doing that now and then?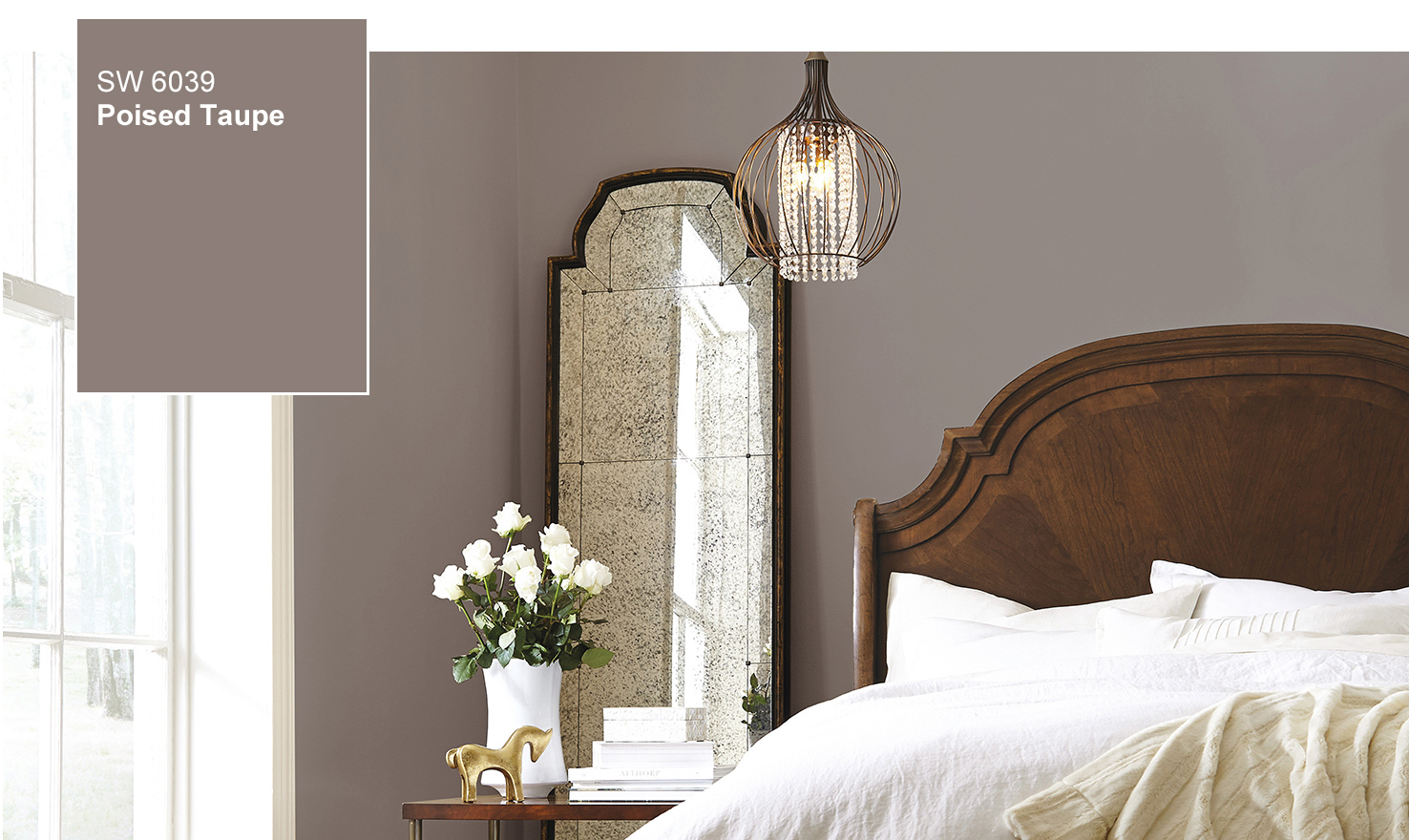 The
psychology of colours
and how they affect the way you feel in a space has long been understood. Colours like Poised Taupe tap into the 'nesting' mood to help create interiors that feel relaxed and warm, without being too oppressive – handy for smaller spaces.
Most off-the-plan apartments come in a controlled selection of interior styles. But that doesn't stop you adding your own touch once you get the keys.
So, if you're selecting paint colours, Poised Taupe is the way to go. At least, until 2018's colour is announced…